Steps and Value in Change-Harvesting
May 29 @ 12:00 pm

-

2:00 pm

EDT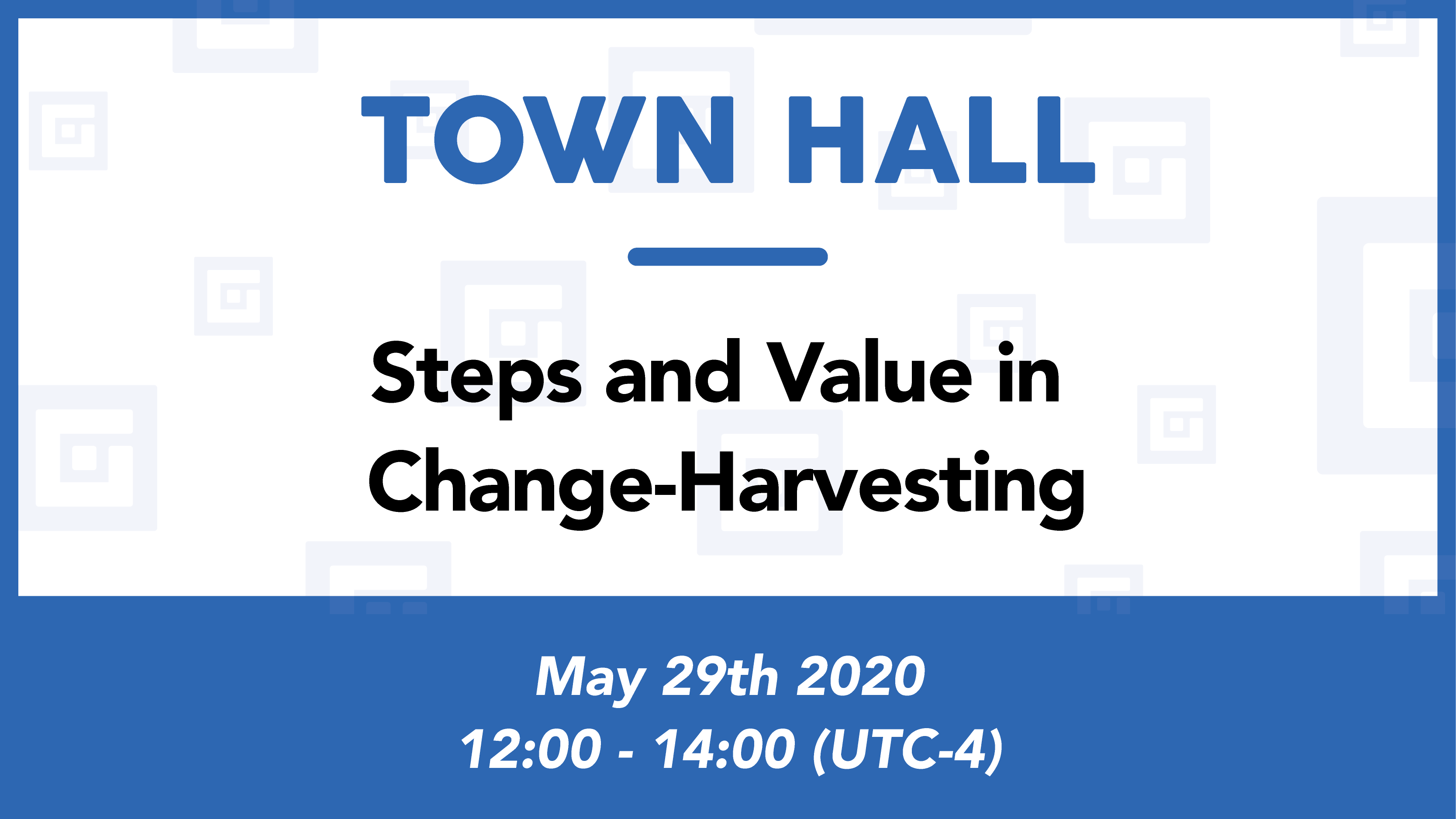 Change-harvesters say we can change systems most effectively when both the content and the approach of our change is human, local, oriented, taken, and iterative. We can apply these ideas to any change we undertake, but they're especially relevant when we're changing code. The most common answer a change-harvester will give to the question, "How can I get more value faster?" is this: "Take many more significantly smaller steps." In this talk, we'll see why that recommendation is so effective.
—
Town Halls are remote video (Zoom) discussions that anyone can attend for free. They are structured as a short presentation by GeePaw Hill followed by an interactive Q&A session. 
IMPORTANT: Please check your audio/video equipment ahead of time.