GeePaw's Camerata is a community dedicated to makers making. Join today and gain access to the Slack, one-on-one time with GeePaw, store discounts, early access to educational video series and so much more!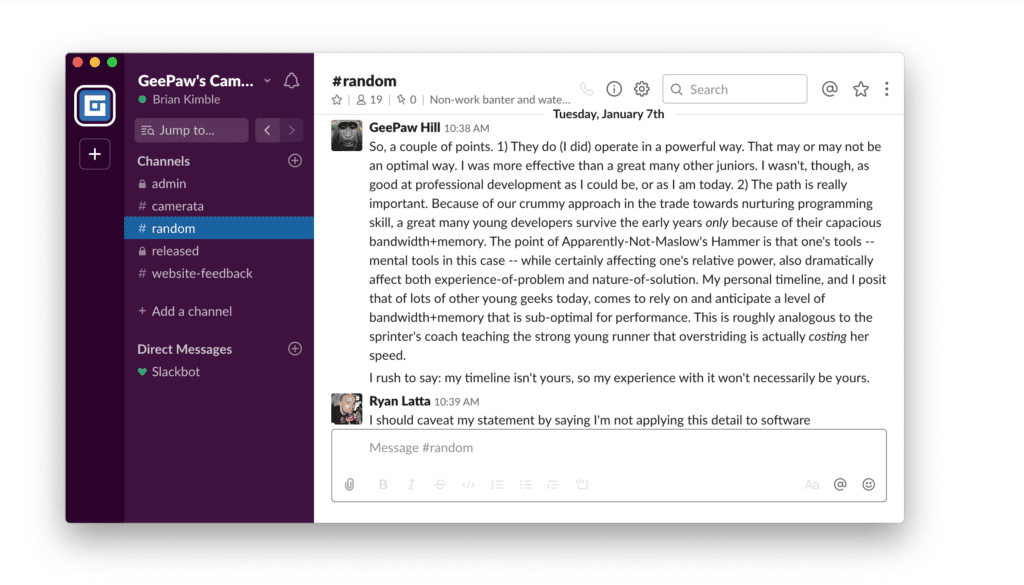 So glad I found this Camerata.
Due to popular demand, I have started a reference section on my site of all reading that I think is worth a damn. It ranges from the page-turning thoughtful to the textbook-level Agility educational material.