Individual subscriptions for GeePawHill.Org. For information on memberships for Organizations Click Here.
GeePaw releases 2 Seasons of content on GeePawHill.org per year.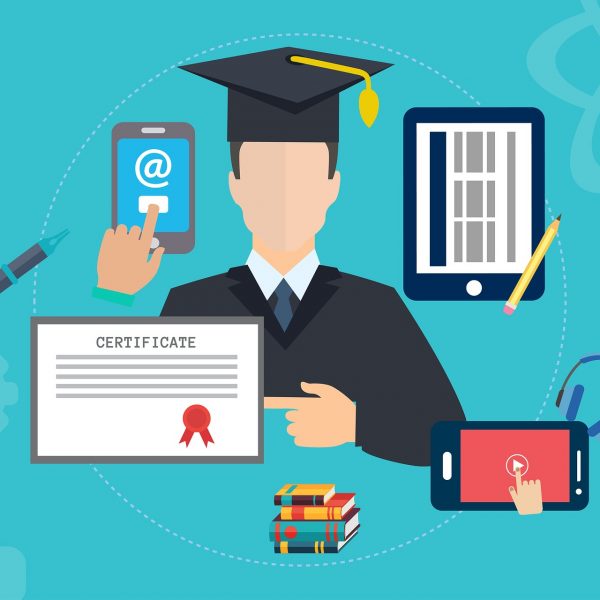 Video Courses
GeePaw devotes a series of videos to breaking down a larger topic within coding, coaching, and software development. Each series is delivered over 8 weeks and usually consists of 12-16 videos.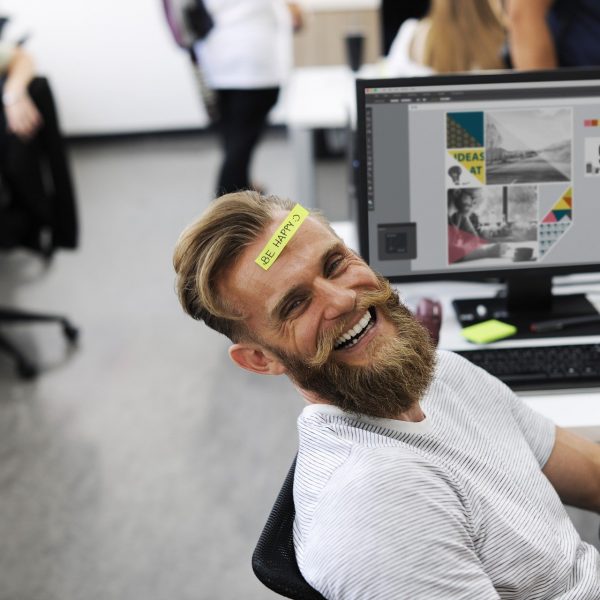 Office Sessions
Office Sessions are one-on-one time that you can book with GeePaw via Slack or Zoom. Most commonly used for booking micro-coaching for small projects, but open to anything you need. We can just chat!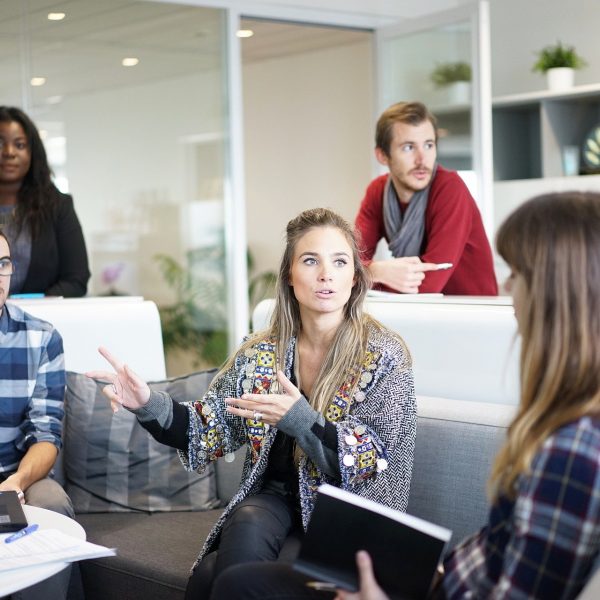 Course Laboratories
Laboratories are short video conferences around 3 hours. Each season has 4 Labs hosted bi-weekly that parallel the Video Courses. Slightly more interactive than a seminar, but less than workshops.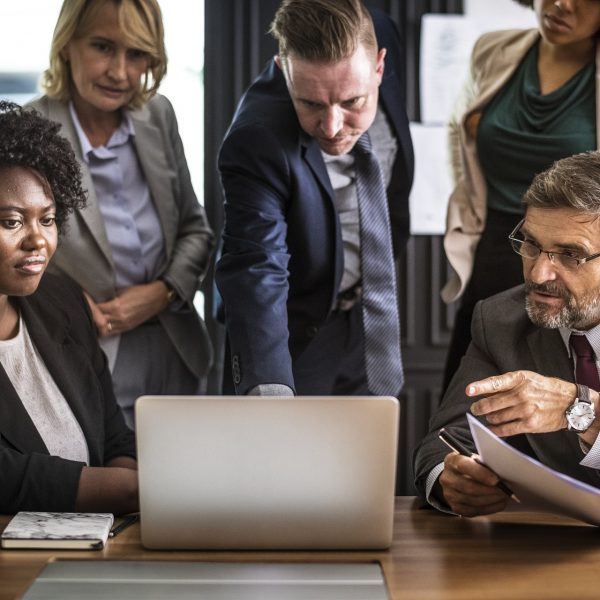 Remote Workshops
GeePaw hosts 2 Remote Workshops per season that are open to all, but Discounted or Free for annual subscribers. Workshops last three days at 5 hours each day. Workshops vary from highly-technical to highly-social in content.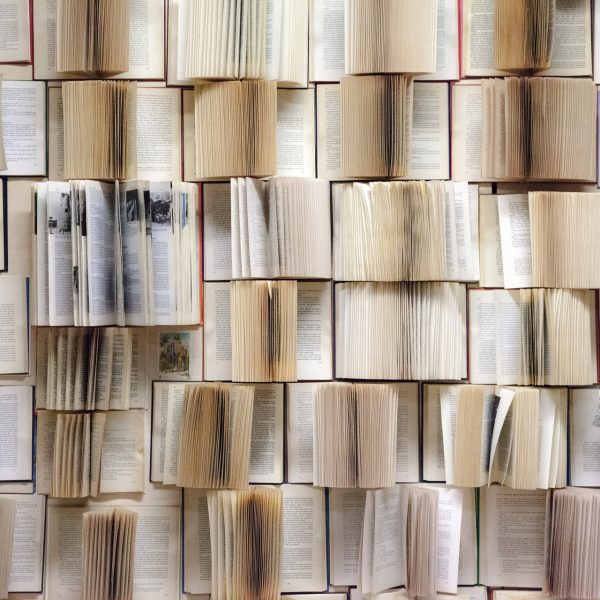 Written Courses
Every season also has a written course that is released alongside the Video Course. Written courses are structured with chapters and tests, and passing them gives you a GeeProved badge. Past written courses are available to non-subscribers.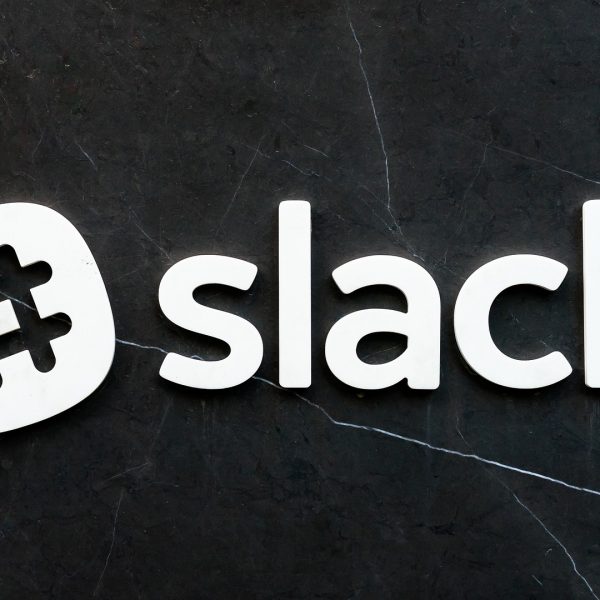 Private Slack
All annual subscribers who sign up for the GeePosse membership get access to an exclusive private Slack channel run by GeePaw and his colleagues. Get introduced to a welcoming community of programmers with decades of industry experience.
You can always start with a free membership that gives you access to weekly email updates on all blogs, podcasts, and news from GeePawHill.org. Past video courses, written courses, and other seasonal GeePaw content is periodically added to the store for individual purchase. Get started today!