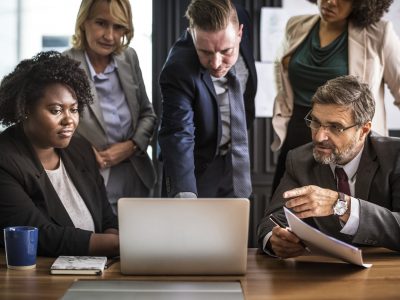 I am available Monday – Friday of most weeks for 45 or 90 Minute mentoring sessions via video conferencing. Individual and Team members of the site get remote sessions discounted/comped in their membership. For longer or on-site sessions, see coaching.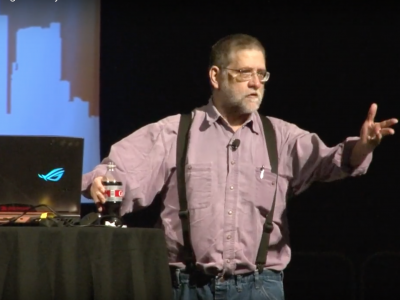 Whether it's for 10 people in a user group, or 500 at a major conference, I am interested in getting the chance to discuss ideas. I do not have a firm speaker fee, but instead work with organizers to find the way to make it happen. Click to see more information and a list of past talks.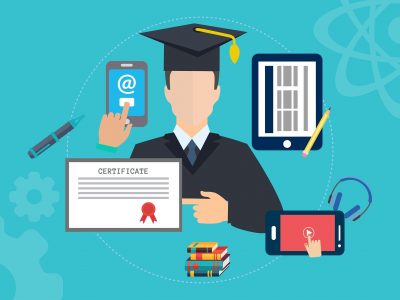 In 2020, I will be releasing Written and Video courses on the website. Past courses will be available for purchase, but current courses will only be available to Individual and Team members of the site. Sign up today for the Early Member Discount (first 50 paid signups).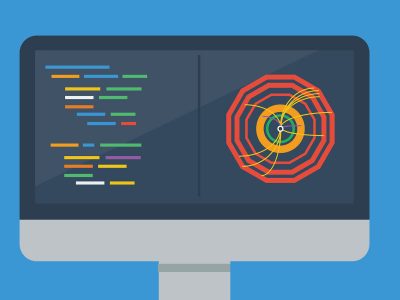 Throughout the year I host Remote Workshops that are available by signup. They range from 90 minutes to 5 hours, and include screen-casting, live Q&A, and breakout rooms. Seats are guaranteed for Individual and Team members of the site. The rest are first-come, first-serve.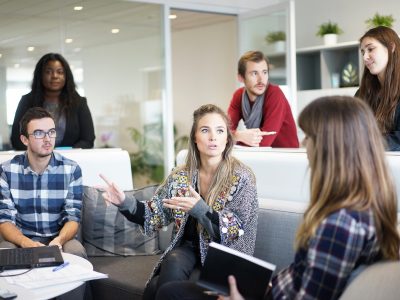 I do on-site and off-site coaching ranging from small startups to Fortune 500 companies. I work all over the world, in chunks as small as a day or two, and as large as six months at a time. My rates vary primarily on the size of the organization and the duration of the gig.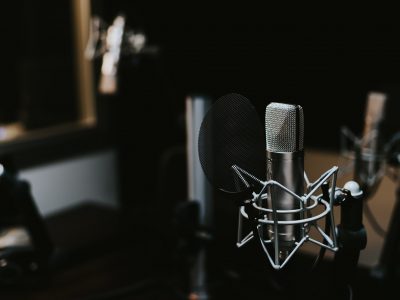 Anyone who knows me will tell you that I love to discuss ideas. As well as recording and distributing my own weekly podcast (currently accepting sponsors for 2020), I have been a guest on a variety of others. Contact me today if you would like to have me on your program.
On top of everything listed above, I am always putting out a weekly podcast and blog, as well as tweeting daily. All this content is kept free forever because I believe in my software development community and I want everyone to learn, think deeply, and succeed.
Sign up via the form to the right to receive news, weekly content, and the announcement for the Early Members Discount (available for the first 50 paid signups).