[rtec-registration-form event=6417]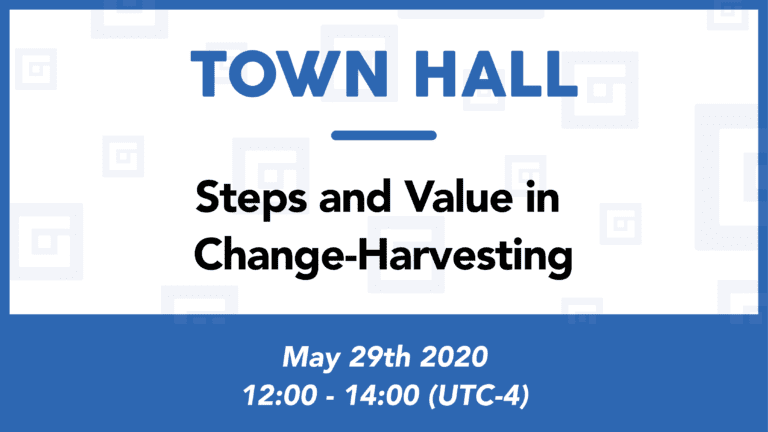 Change-harvesters say we can change systems most effectively when both the content and the approach of our change is human, local, oriented, taken, and iterative. We can apply these ideas to any change we undertake, but they're especially relevant when we're changing code. The most common answer a change-harvester will give to the question, "How can I get more value faster?" is this: "Take many more significantly smaller steps." In this talk, we'll see why that recommendation is so effective.
I am holding remote group discussions to give exclusive, early access to material I am workshopping for keynotes. Attendance is free, just know that any audio and video of the sessions may be used at a later time as course or promotional material. 
Registration
Only 30 seats will be available per session. Click the blue "Register" button on the right to join!
Registration ends 2 Hours prior to the town hall.
A confirmation email will be sent to you immediately upon submission.
An email with the Zoom Invite will be sent to all registrants 1 Hour prior to the town hall.
Schedule:
GeePaw Talk
Breakout Rooms
Group Discussion
Break @ 1 Hour
GeePaw Talk
Breakout Rooms
Group Discussion

End @ 2 Hours