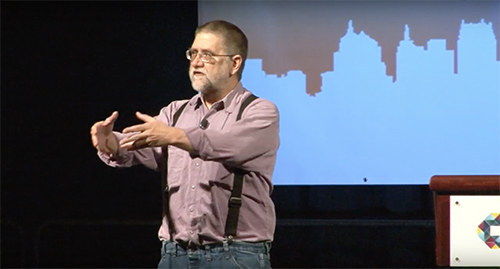 Helping Geeks Produce for Over 40 Years.
My mission is to help people learn how to embrace change and harvest its value. That's why I started the Camerata: a community of like-minded teams and individuals pushing forward the industry of software development. Click the button and discover the benefits of becoming a member today!
Latest News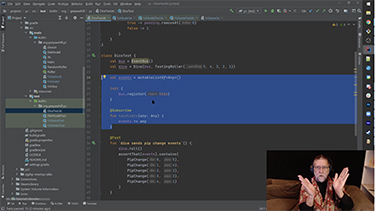 That cool change from last time needs finishing, and let's tighten down the tests & code to their minimum.
If you want to follow along in the code, the project is at github.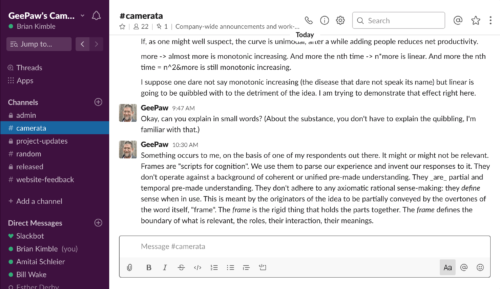 GeePaw's Camerata is live! A community dedicated to makers making. Access to the Slack, one-on-one time with GeePaw, early access to educational videos, and more!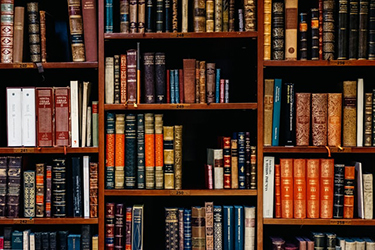 Thanks to respondent feedback, I have been curating a list of all the reading that I mention in my blogs and elsewhere. I will update it as frequently as I can manage.
Latest Posts