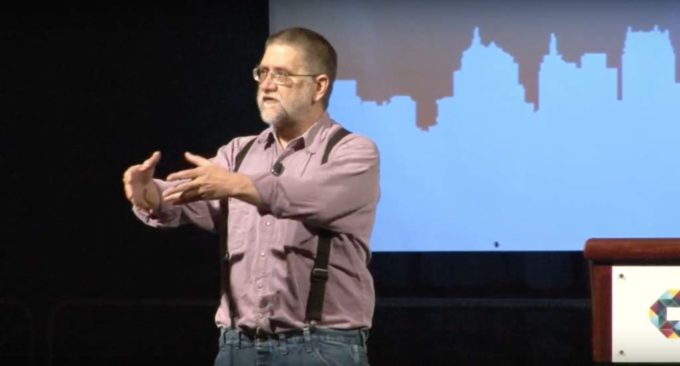 Helping Geeks Produce for Over 40 Years.
My mission is to help people learn how to embrace change and harvest its value. That's why I started the Camerata: a community of like-minded teams and individuals pushing forward the industry of software development. Click the button and discover the benefits of becoming a member today!
This entry is part 5 of 5 in the series
Robot Worlds
A Making UI We've got a very crude skeleton running, let's get it on the screen, inside a "making app"! If you want to follow along, the repo is at https://github.com/GeePawHill/robot-worlds. Transcript and captions coming soon . . .
Read More »