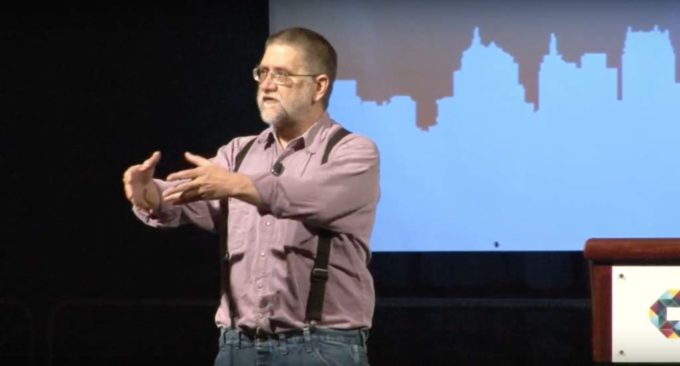 Helping Geeks Produce for Over 40 Years.
My mission is to help people learn how to embrace change and harvest its value. Here you will find hundreds of free articles and videos covering software topics ranging from highly technical to broadly philosophical.
AND If you're interested in digging deeper into how to lead and affect lasting change in your workplace, click the button below to book private or group Coaching Sessions with me over Zoom.
This entry is part 3 of 3 in the series
Changing The Frame
Today I want to answer a question that, honestly, almost no one ever asks. Why are we changing frames, instead of getting rid of them altogether? Talking about change in the geek trades is a joy for me, but I'm even more interested in seeing change out in the world. Please think outside the monitor. Black Lives Matter. Why are we only changing frames, and not breaking them, destroying them, ridding ourselves of them? First, lemme answer the question. Then,
Read More »